Fraud is an act that either the buyer or seller performs to obtain a profit or financial gain, which he is not entitled to, and here comes the role of Fraud Insurance.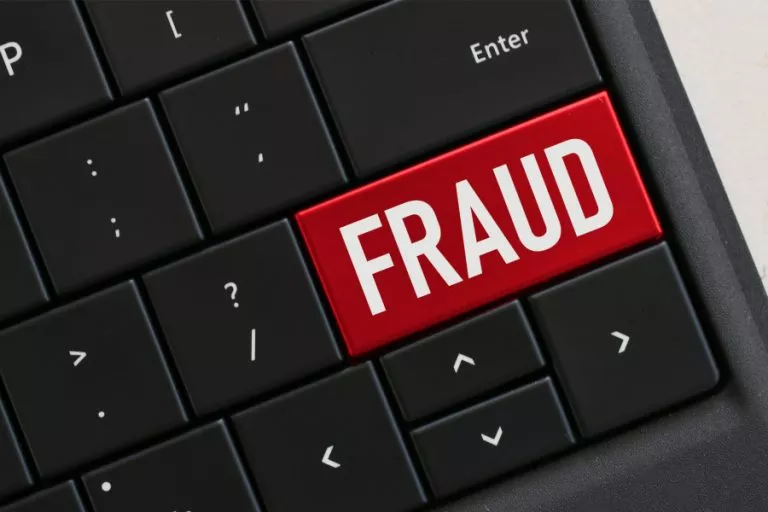 What is Fraud Insurance?
It is an illegal act that either the buyer or the seller performs to obtain a profit or financial gain, which he is not entitled to. In the world of finance, everything revolves around trust. The trust, when placed in a person, doesn't deserve; the result is betrayed of trust and exploitation of the post to achieve illegal gains. Such acts may lead to jeopardizing the continuity of the enterprise. Fraud Insurance covers the financial losses and damages resulting from Fraud committed by employees or third parties to ensure the continuation of the enterprise.
Here are the top 10 types are the most widespread Insurance Fraud acts:
Minor Car Damage: when someone reports minor damages to his vehicle, takes money from the insurer, and repairs his car.

Engineer Home Fire: a homeowner removes valuable things from his home, then stages a home fire, aiming to get quick cash from an insurer.

They are reporting False Theft: when the owner exaggerates the value of the claim submitted to the insured of stolen items that are not stolen.

Fraudulent Stole Car Claims: some insureds faked the stolen car, but the truth is, the car was sold to a chop shop to sell it as spare parts.

Car Accident Scam: claiming an accident happened in the past before insurance to gain some profit.

Health Insurance Fraud: some health care providers, such as hospitals, doctors, or clinics, will bill insurance companies high fees for low-cost procedures.

Unnecessary Medical Procedures: when a doctor forces the patient to undergo extreme testing to increase the bill amount.

Renter's Insurance Fraud: some renters take advantage of insurance policies; when they decide to move, they sell stuff and claim it was stolen.

Faked Death: some people, like criminals, take out life insurance and then affect their Death.