Where does VSP stand in 2023? Is it necessary to make an eye exam before purchasing a vision plan?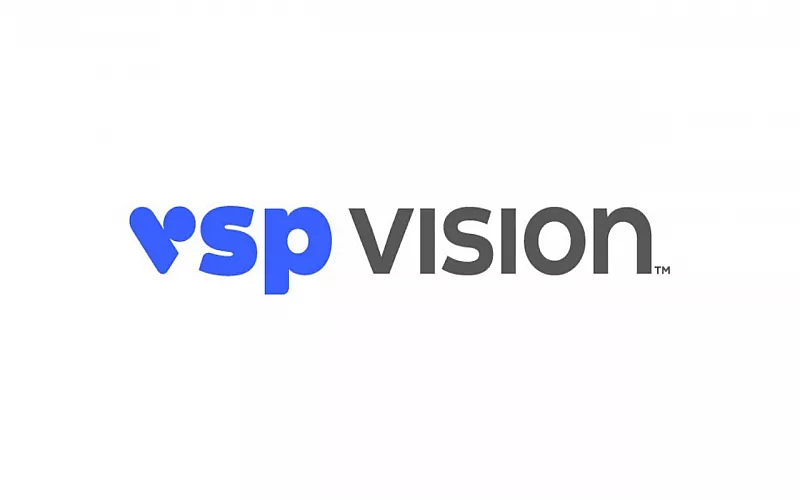 VSP or Vision Service Plan is well known in the US as a specialist vision insurance company, in other words, it is considered the largest vision insurer for multiple offers plans, and at the same time, flexible coverage with tolerable costs makes for most people regardless of their income or budget.
Where does VSP stand in 2023?
According to Investopedia Ranking, VSP is Classified as of the best vision insurance companies, Investopedia ranking depends on the following criteria:
- Variety of available plans
- Easy to sign up as well to apply for
- Competitive premium costs
- High financial strength ratings
Based on the criteria mentioned above, Investopedia's ranking comes as follows:
- Vision Service Plan: Best Over All
- Eye Med: Best for Plan Options
- Davis Vision: Most Comprehensive Coverage
- Humana: Best for Contact Lens Users

Is it necessary to make an eye exam before purchasing a vision plan?
A comprehensive eye exam is more than necessary before selecting the vision plan, for the patient it is the early discovery of some health conditions such as diabetes or cholesterol, and for the doctor, it will help in giving the appropriate prescription necessary for them to select the required vision plan and the insurance company will provide the correct offer.
How to select a good vision plan?
It is necessary before purchasing a vision plan to make a comparison between the options available from different specialist insurers, some requirements should be offered in each coverage which is:
- A comprehensive eye exam for the insured and his dependants
- Enhancements, such as frames, contacts, and lenses, and how often you want new glasses and frames. As an insured you should be aware of choosing the right vision plan which will cover all your and your dependents' needs, the low-rate offer is not always good, because it doesn't provide a lot of savings on lens enhancements, another important thing that the plan must include a convenient doctor location.
- What does VSP Offer you and your dependent's family?
With VSP everyone in your family included in coverage is entitled to a lot of benefits offered by VSP
Like eye exams, glasses, and savings on lens upgrades, in addition to VSP Easy Options, you and your dependents can choose a variety of covered upgrades during their network doctor visit.
How soon can I use my VSP Insurance?
The same day you enroll you can use your policy with benefits with full benefits and coverage mentioned in the contract is no waiting period. when you find yourself without vision coverage you can keep your VSP by getting a private individual plan at a staywithvsp.com.
How often can I get glasses with VSP Insurance?
In general, most vision Insurance Plans cover only part of the cost of new glasses, lenses, or contacts every 12 months, concerning frames, typically covered every 24 months.
How much is the vision insurance cost?
With VSP the cost of vision insurance depends on the plan you select, with a range between 11,20 and 75,79 per month.
What is a co-pay?
A co-pay is known as the fixed amount you pay at the initial visit to the eye specialist, after the test is done and once you have the exam co-pay, all other and additional charges will be covered by the insurance company, co-pay usually paid to the doctor's office after you receive the service.
What is the Frame Allowance?
For each vision plan, there is a limited amount of frame allowance which is covered by the insurance, in case you choose a high-quality frame that costs higher than the limited covered in the policy you will only pay the difference.
What are lenses enhancements?
Sometimes the eye doctor's advice suggests additional enhancements and his prescription aims to improve your vision and meet your eyes' needs, such enhancements are added features to the lenses of your glasses which include, scratch resistance, anti-glare, and some other additional enhancements, in this case, you should be aware that some low-cost vision plans for a small co-pay, may cover little lenses enhancements for the limit cover in the policy. Your doctor should choose a suitable plan with covered enhancements.
What is the difference between Eye Exam and Vision Screening?
There is a big difference between an eye exam and vision screening, from the medical point of view, an eye exam is more accurate and gives the exact evaluation of your vision and your eye health since it includes several tests, and it will show some conditions you are suffering from, such as diabetes or high cholesterol, that result will help your doctor to give the correct prescription for suitable glasses.

While the vision screening is a quick check for potential vision problems and related concerns and usually will be referred to your eye doctor.
VSP Vision Headquarter, and branches addresses.

-Main Headquarters,
3333 Quality Dr, Rancho Cordova, CA 95670, USA
Tel.: +1 916-851-5000
-VSP Vision Eastern Operation Centre
3400, Morse Crossing, Columbus, OH42219
-VSP Marchon Corporate Headquarters
35 Hub Drive, NY 11747
Tel.: +1 631-629-3200