Observe what SBLI stands for, how does SBLI work, and what type of insurance it provides?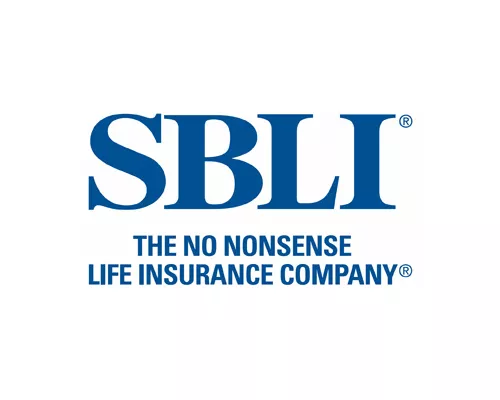 WHAT DOES SBLI STAND FOR?
The company, better known as SBLI, an abbreviation for Savings Bank Life Insurance, was founded in 1907; many offers and a long history in business insurance for more than a century make SBLI company deserve its name as a bank for saving insured money.
Why is SBLI a trusted insurance company and rated among the top companies in 2022?
Very competitive rates term insurance
Few customer complaints, which is a positive indicator
Eligible policyholders may receive annual dividends
Final expense insurance available
Online quotes and applications for some policies
THIRD-PARTY Rating: SBLI received an A rank A, for its Financial Strength rating from AM Best which is good, Policies Available at SBLI:
1. Term Life Insurance: It is designed to protect your family in paying a mortgage or raising children; it lasts 10-30 years.
2. SBLI Term Life Insurance: this type allows the insured to choose a 10,15,20,25or 30 years term; issues ages range from 18 to 74 and vary depending on the time the insured
Select
3. One-Year Non-Renewable Life Insurance SBLI offers a one-year term policy insurance; this policy cannot be renewed. Still, it can be converted into a whole life without a medical exam.
4. SBLI Smart Term 360 is multiple policies with different terms in one package.
5. Whole Life Insurance: provide the beneficiaries with guaranteed death benefits since the premiums are paid on time, no matter when the insured die.
6. SBLI Whole Life Insurance Policy: available for ages from 15 days to 80 years for $25,000 and 50 million in coverage.
What does SBLI insurance stand for?
Saving Bank Life Insurance company, known in public as SBLI, was established in 1907 by Supreme Court Justice Louis Brandeis.
What type of Insurance is SBLI?
The first and most important insurance at SBLI is Whole Life Insurance which is considered protection for every family when the father passes and is guaranteed not to expire since the determined premiums are paid on time.
Does SBLI pay dividends?
It depends on the insured's eligibility; in some cases, determined in the policy, the insured may receive some profits.
How does SBLI work?
SBLI operates insurance according to a flexible mechanism; as you pay the amount determined as a premium in its time, SBLL will pay the beneficiaries the set amount of money when you die, as mentioned in the policy, without delay.