Recreation Centers Insurance Definition, FAQ about Recreation centers Insurance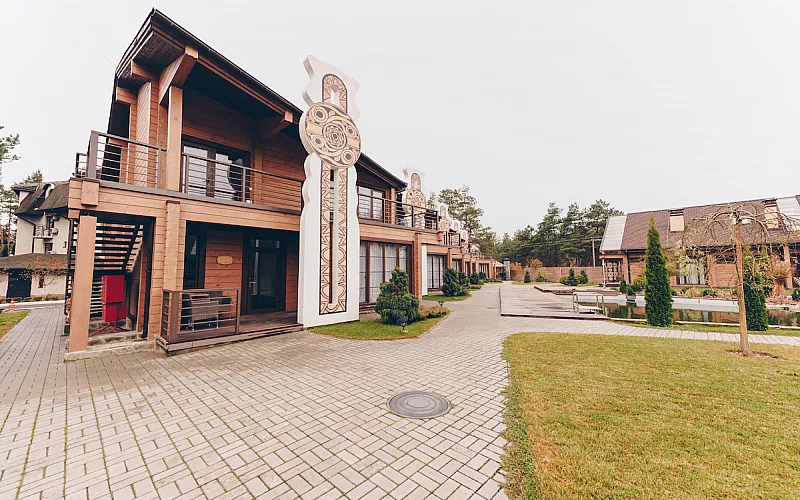 Recreation Centers Insurance Definition
A recreation center can be defined as a public place open to clients and visitors of different ages to spend a period for a certain amount of money paid directly at the entrance, or it was paid before as a monthly fee for clients. It is a commercial project founded for-profit and needs safety measurements to continue. As a business owner for any one of these community centers, such as a Children's amusement park, sports arenas, gyms, and many other places, it is your responsibility to offer safety for clients and visitors, in case of an accident or injury to your considered liable for, some incidents may harm more than one person, and material damages for facilities and it will cost you. The liability in recreation centers is great and you cannot afford it alone, insurance with a wide range of coverage for customers, employees, visitors, buildings, and all facilities.

FAQ about Recreation centers Insurance
What type of insurance do recreation centers need?
There are several factors to determine the types of insurance needed for a recreation center:
- The type of activities or games
- The size of the buildings and open spaces
- The facilities and equipment
- Number of employees hired to run, control and supervise the activities.
Certain types of coverage are mandated by authorities as a sense of public safety, where risks are high and frequently occur like children's amusement centers, In other places with low risks insurance is optional.
In general, running a recreation center can be considered a commercial business that aims to profit.

The business owner is supposed to purchase the following insurance policies to cover the whole project:
- Commercial property to cover the property damages or loss due to theft, the act of vandalism, for any inside assets such as HVAC Units, furniture, and computers.
- General Liability: which includes the third party that gets injured in your premise due to your action or any of your employees. This insurance covers legal costs also for the losses and damages to properties belonging to some other people as the neighbors of your peril.
Worker's compensation: covers your employees against work-related injuries during working hours, it also pays the medical bills, income, or wages which they may lose during the recovery period.
- Crime: some incidents are not covered by property insurance, such as forgery and theft committed by one of your employees.
As a business owner seeking peace of mind and avoiding any interruption of your business, it is much better to ask an expert commercial insurance broker for advice before running the business.
Are the public Gardens insured and safe?
For more than 20 years the American Public Garden Association(APGA) working with BHC insurance companies to provide insurance and risk management for public gardens throughout the United States offering safe spaces and corporate culture for all visitors.

How much does Recreation Center insurance cost?
The ideal insurance policy includes four types of coverage, Property liability, commercial Liability,
Worker's Compensation and Crime Policy, the average cost for a small recreation center are $67 to $99, and the coverage will be $1,000,000 to $2,000,000. The price of the premium will increase as the business is bigger and the risks are more due to the activities inside and claim history.