What is Long-Term Care Insurance (LTCI), How much does LTCI policy cost, and What does LTCI cover?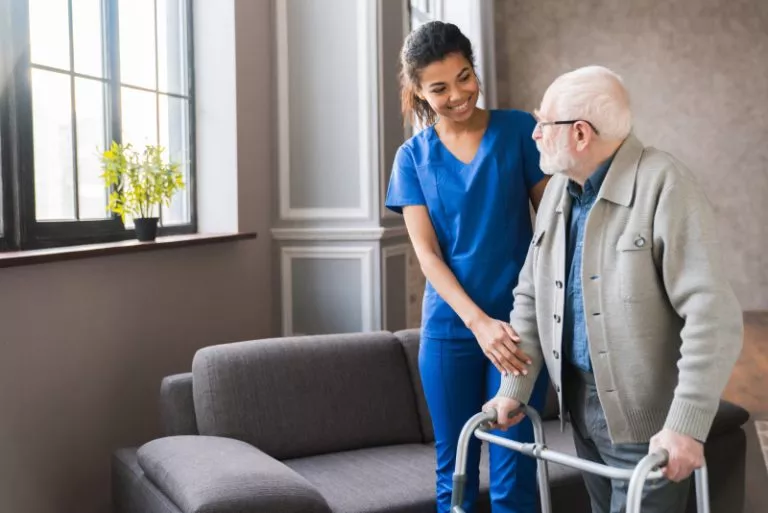 Long-Term Care Insurance
It is designed to cover the costs resulting from long-term care; such fees can include care given in a hospital, nursing home services provided at the patient home, and special treatment for long-term diseases such as Alzheimer's.
In this case, the patient needs special and unique care, the same as the disabled person, as both require assistance to manage daily life activities such as bathing, dressing, eating, using the toilet, moving from one place to another, and something like that.
How much does the LTCI policy cost?
The cost of LTCI cost is based on the following factors:
Gender, Age, and health. The younger insured will get a lower premium; as the Aagesder, the bonus will increase gradually.
Generally, home care through an agency may cost $ 10 to$ 25 per hour, while care provided in assisting living places can cost from $100 to $400 per day.

What does LTCI cover?
Since it is long-term insurance and deals with prolonged and chronic diseases and cases, the patients need supervision around the clock and are never left alone as they may harm themselves. This insurance is designed to cover these cases.
But the coverage plan which designed by the insurer according to patients' requirements; in general, the policy cover:
– Nursing Care
– Full assistance with daily living activities
– Physical Therapy, speech therapy

What are the types of LTCI?
Stand-alone Long term care insurance policy, also known as Traditional long-term care insurance policy, offers the most direct affordable solutions that allow the insured to pay the expenses. These policies are available for more than 40 years, and most of them reimburse the actual cost of care according to the policy limits, as well as the premium payment in case of:
The insured need assistance at least for two of six daily activities, for example, dressing, feeding, or toileting.
If the insured becomes cognitively impaired hybrid long-term care insurance policy, which combines two types under one policy in case the insured have already permanent Life Insurance or annuity, can add an LTCI policy; this type hasn't been offered before, but it is increasing and popular.
Does the Government not pay for long-term insurance?
Special programs like Medicare or Medicaid can help, but within certain conditions and requirements, someone must meet to be eligible and deserve government aid.
Which are the five best long-term insurance companies? 5 Best long-term insurance of October 2022 are :