Identity Theft Insurance, What is the impact of identity theft, and What are the top ten insurance companies?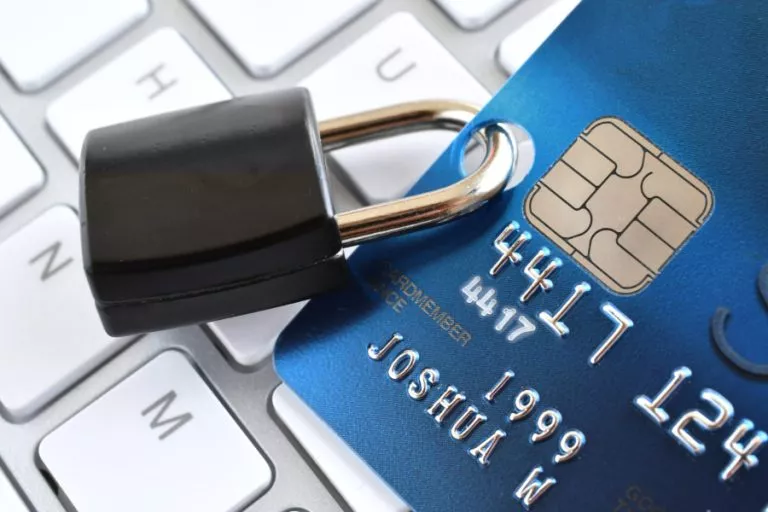 Identity Theft Insurance
The act of stealing personal information like bank account numbers or social security numbers and using it to impersonate the actual account holder to obtain profits. These acts can be classified as financial crimes.
The criminals go further than that by using the owners' information to get jobs and obtain loans to buy or rent a house in the victim's name.
What is the impact of identity theft?
Coverage of the identity theft claim is a long and complicated process that may take a few weeks to several years to correct the victim's records.
Does Insurance cover Identity Theft?
Insurance can cover identity theft in two ways:
– Identity Theft insurance cover: when the identity is stolen, the insurer helps to cover the pocket expenses accompanied by restoring it, which may include administrative and legal fees, and remediation assistance that may help the victim after the identity is stolen.
– Identity Theft Protection Plan: this kind of protection may offer both, at the same time, remediation assistance as well a proactive identity monitoring service.
The plans vary from one provider to another; they may include the following services:
Credit and Web Card Monitoring
Expenses or stolen funds reimbursement
Top Ten Identity Theft Insurance companies
– Identity Guard
– Life Lock
– Identity Force
– Identity IQ
– Identity Cloaker
– ID Shield
– Norton
– Identity Defense
– Zander
– MY FICO