Climate change, Floods, Hurricane, Top Insurance Companies, Policy Coverage.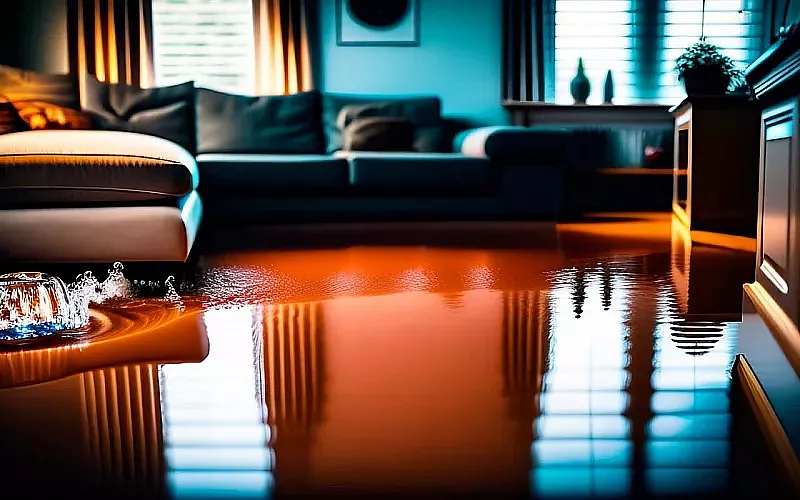 Insurance Companies facing Big Challenges of Climate change all over the USA
Severe heat waves, drought, extreme rainfall, powerful storms, sea level rise, snow storms, and huge forest fires, are all-natural disasters more intensive and more frequent. Last but not least, snow storms on the east coast and Hurricanes on the west coast.
A lot of questions arise can insurance companies bear the huge losses incurred?
Do insurance companies cover all these losses, deaths, house damages, damaged cars, broken shops, business interruption, flight delays during Christmas and New Year celebrations, and even land transport movement of passengers and goods affected greatly and resulted in delays as well as human and material losses?
The declaration of the states of New York and California as afflicted states, as the Federal Government and the concerned agencies in the two states are still in the stage of counting damages and have not yet finished putting the final reports.
What is Home Insurance, does it include flood?
In general, a Home Insurance policy covers certain kinds of damages to your home, garage, and outbuildings. It also covers liability for bodily injury that you may cause to others either neighbors or visitors in, around, and away from your home by negligence. You should know that most home insurance policies will not cover flood, hurricane, and earthquake damages. As a homeowner and for peace of mind you can seek supplemental or additional coverage for those perils.
Typically, flood insurance is carried out by the National Flood Insurance Program (NFIP) but can be purchased through agents or companies.
What Does Hurricane Policy cover?
It is well known that Hurricane Insurance is a supplemental insurance to home insurance, it is designed to cover wind-related damage associated with hurricanes. The insured should also know that the insurance policy will not cover water damages that happen when water comes into your home from the overflowed stream, in this case, you need to buy Flood Insurance policy.
What is Home Insurance and why it is necessary?
Home insurance also called Homeowners Insurance, is a policy that covers damages and losses that may occur to your home in case of a disaster, it will help you by paying the indemnity

for the loss or damages of your home, your liability for accidents that occur on your property or damage to other's property. But it would help if you kept in mind always that certain damages resulted from factors that are not included by coverage in the policy need another supplemental policy.
Briefly, when you buy a home insurance policy from a reputable company which ready to stand beside you when a disaster happens this means you are buying peace of mind for yourself and your family, especially when you are buying your first new house.
The Top 10 Home Insurance Companies
-Allstate
-Amica Mutual
-MetLife
-USAA
-State Farm
-Farmers Insurance
-American Family
-Travelers
-Progressive
-Erie Insurance
What Does Homeowners Policy Cover?
In general, Standard Homeowners Insurance policy covers the following damages and losses:
-Wind-related damage to a house, its roof, its contents, and other insured structures on the property which is mentioned in the policy.
-Wind-driven snow or freezing rain that gets into the home which is damaged by wind.
-Tree limbs that fall on a house or other insured property, this includes the damages and removing the tree up to $500.
-Damage from ice and other objects falling on the home
-Damage to the house and its contents due to the weight if snow or ice.
-Freezing conditions such as burst pipes or ice dams
Causing damage to the ceiling and walls.
-Additional Living Expenses(ALE) if the home is severely damaged by an insured disaster, the insurer would for reasonable expenses incurred by living elsewhere while the home is being repaired and fixed.
-Damage caused by Flooding is not covered by standard homeowners' or renters' insurance policies. Melting snow that seeps into a home from the ground up would be covered by flood insurance provided by National Flood Insurance Program(NFIP) and a few private insurers.