What is American Automobile Association, How Much Does It Cost, and Does AAA offer Good Student Discounts?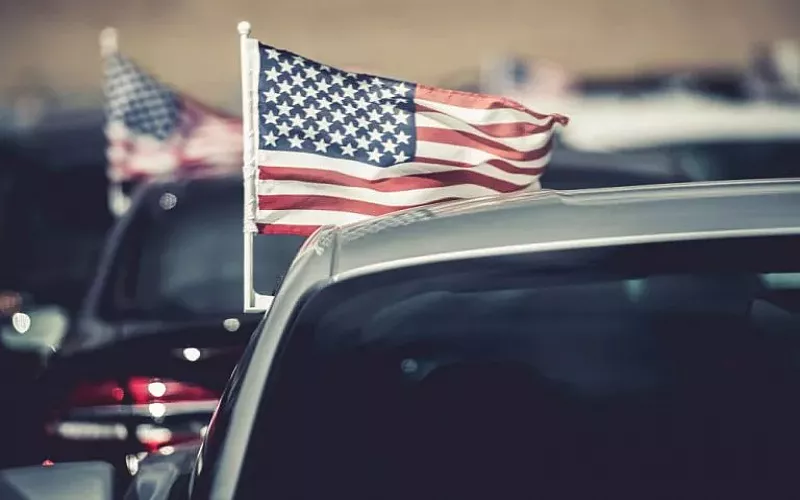 American Automobile Association
AAA: Is a federation of motor clubs throughout North America; AAA is a privately held not-for-profit national member association and service organization with 60 million members in the USA and Canada. AAA was classified as No.8 of the 10 Best Car Insurance companies of 2022.
What time does AAA close?
Monday through Friday, AAA close at 5:30 pm.
Does AAA replace the battery?
One of several memberships benefits the AAA offer to the insured is replacing the battery, but they won't do it for free you have to pay for the replacement battery; the labor is complimentary, but in some instances, you have to pay also the work which may cost you between $20 to $75, depending on the distance from your dealer, your location and the time spent to replace it.
Does AAA offer Good Student Discount?
As part of its policy to encourage students who maintain good grades and at the same time reward them, AAA offers good student discounts in its branches all over the states. Depending on several studies a long time, AAA concluded that good students with good grades tend to be safer drivers and lower-risk policyholders with less or no accidents; it's a win-win for AAA.
Two basic requirements students should meet to be qualified for Good Student Discount are:
-Maintain a grade point average of 3.0 or higher.
-Be a full-time student at high school or college.
The good student discount can help in saving about $207 per year or $17 per month.
AAA Insurance Rates
The national average rate for AAA car insurance is $2,409, which is about 57% higher than the national average of $1539.
AAA insurance Branches
– AAA Manhattan, Newyork, NY +1 212-586-1723
– AAA Berkeley Branch, CA +1 510-898-7600
– AAA Tucson West branch, AZ +1 520-528-0505
– AAA San Francisco Portrero,CA +1 415-553-7200
– AAA South West Las Vegas, NV +1 702-577-9120
– AAA San Ramon, San Ramon,CA +1 925 314-2600
– AAA Phoenix 7th St. Branch, Gilbert, AZ +1 480-812-8500
– AAA Hay Ward Branch, Hayward, CA +1 510-670-4380
– AAA Green Valley, Henderson, NV, +1 702-727-2800
– AAA San Jose Almaden, San Jose, CA,+1 408-445-5900
– AAA Newark Branch, Newark, CA, +1 510-360-3300
– AAA Salinass branch, alinass, CA, +1 831-771-4000
– AAA Los Angles Ins.Member Service, CA +1 213-741-3686
– AAA Irvine Ins.&Member Service, CA,+1 949-477-4999
– AAA Mountain View, Phoenix, CA,+1 650-623-3200
– AAA Milpitas, Milpitas, CA,+1 408-635-0100
– AAA Paradise Valley, Phoenix, AZ,+1 602-230-3202
– AAA Good Year, Good Year, AZ, +1 602-230-3170
Can I use my AAA for someone else?
AAA always gives priority to a person, not a vehicle, since AAA membership is attached to your person, not your Car, even if you are in a relative car, friend's Car, or someone else, and are stuck somewhere due to a car problem, need fuel, battery failure, lock, and essential service, or any other reason, provided you are present in that Car and your membership is active, service will be available.